Introducing the Renault Vehicle Range
All
SUV
Cars
Electric Vehicles
Commercial
discover Renault
It all starts with passion for life
Seaford
32 - 33 Wells Road
Seaford VIC 3198
Welcome to Frankston Renault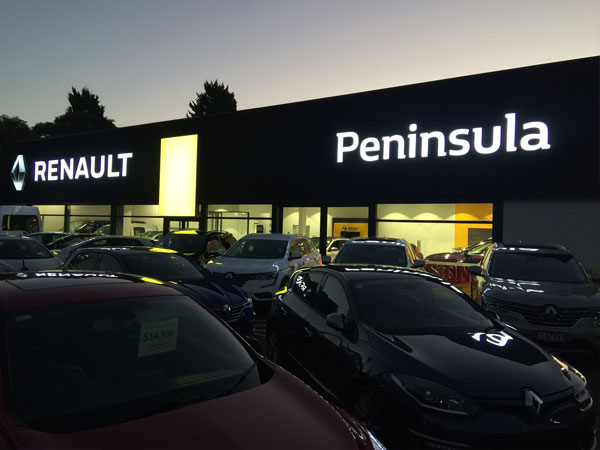 Renault now comes to Southern Bayside and the Mornington Peninsula, with the all new Frankston Renault.
From Portsea to Edithvale, Hastings to Flinders and everywhere in between, Frankston Renault will provide sales of new and used vehicles, finance, service and parts to new and existing Renault customers.
The Renault group is one of the world's largest vehicle manufacturers and Renault has grown substantially as a brand in Australia over recent years.
We look forward to providing convenience to current and new Renault owners with our sales and service facility at 32-33 Wells Rd Seaford, just opposite Kananook railway station in the Frankston environs.
We have an experienced Renault team to provide you caring service and sales, with many years of involvement by our team with the Renault brand.
Our Hours of Operation will be – Sales – 8.30 – 5.30 Monday to Saturday. Service and Parts - 7.30 - 5.00 Mon- Fri. Saturday service by appointment.
Our mantra is to provide premium levels of service and respect to our customers in all facets of our business.
We may be in the automotive business but we believe we are really in the people business. As our business can only thrive when we have happy satisfied customers.
We aim to have customers who will happily recommend Frankston Renault to their family and friends.
Please come and visit us or give us a call at Frankston Renault.
Frankston Renault Cares !!
Vehicles in Stock at Frankston Renault